4 good reasons to order from Freshopp
Quality fresh and frozen produce direct from the producer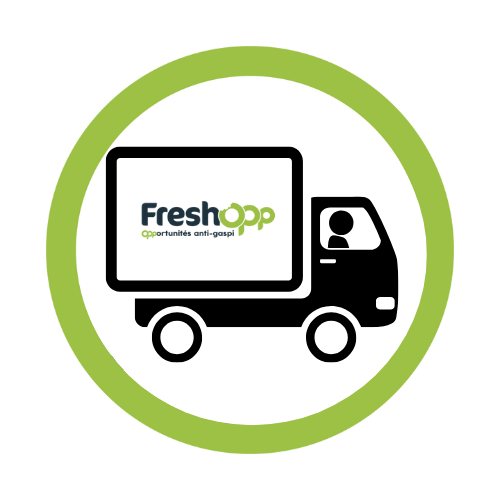 Delivered by truck, close to you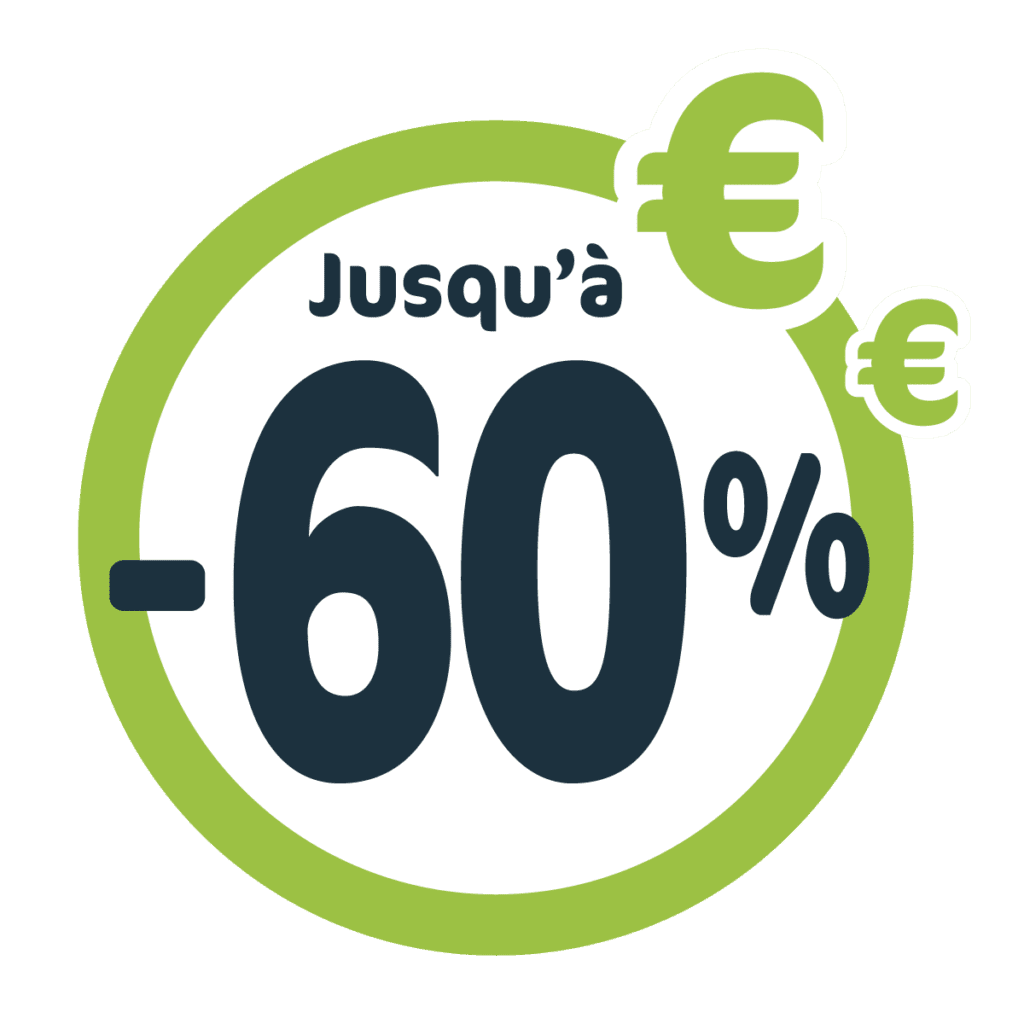 Committed to your purchasing power
For the pleasure of your taste buds and your wallet
Please help us
to save products that have no place in traditional distribution networks:
We avoid wasting these foodstuffs by repackaging them in boxes, to the delight of your taste buds and your wallet.
Where to find our anti-gaspi opportunities?
Freshopp: YOUR solution for better, more responsible consumption
In France, food waste in brief
figures
tons of food
are thrown away each year
of food is wasted
per inhabitant per year
of waste comes from production
and processing
saved from waste per week
*Freshopp driver/salesman
Already won over by Freshopp
Real value for money. Happy with the quantity of my parcel. A great way to discover new products at really low prices.
I ordered a week ago for the barbecue season. I really recommend FRESHOPP as a low-cost way to treat yourself.